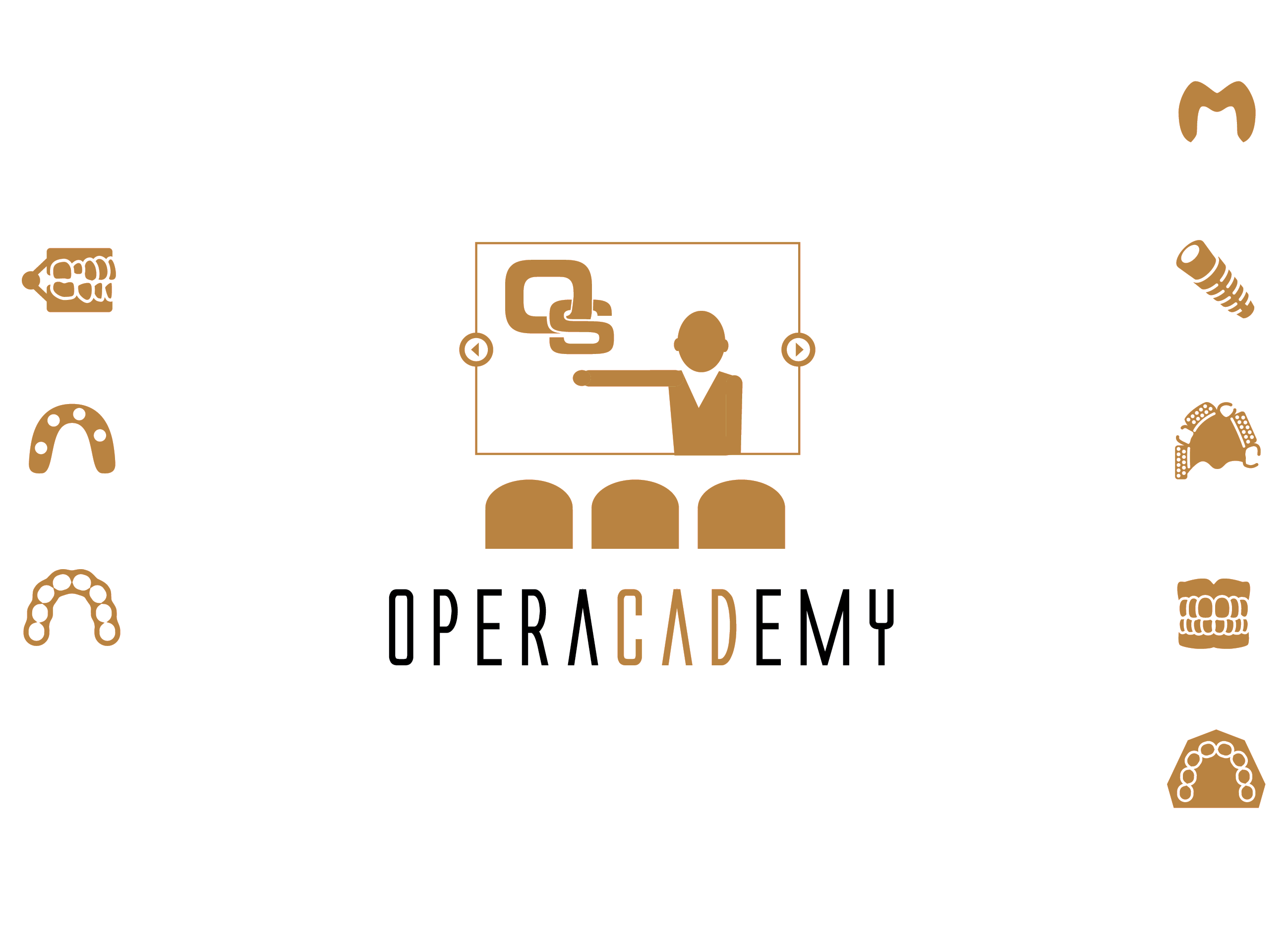 FROM OUR BLOG
WITH OPERACADEMY, enhance, your knowledge in the CAD/CAM by learning new skills, new techniques or even new functions.
Because we assist you achieving your goals, we value the knowledge and importance of a proper usage for a better profit.
Don't wait any longer, take a look and increase your capacity to maximize your result.