WITH OPERA SYSTEM, WE BELIEVE IN THE SUSTAINABILITY OF YOUR DENTAL BUSINESS BY OFFERING YOU A CERTIFIED, SPECIFIC AND OPEN CAD/CAM SOLUTION ENHANCED WITH A PREMIUM SERVICE IN COMPLETE SIMPLICITY AND SERENNITY
SATISFIED CLIENT INITIATED TO OUR CAD/CAM SOLUTION
YEARS OF EXPERIENCE IN THE DENTAL INDUSTRY
SQUARE METERS TO WELCOME ALL OF OUR OPERA USERS
OPERA SYSTEM gathers an experience of 30 years in the dental industry. Specialized in the CAD/CAM for more than 20 years, we are leaders in mastering and providing complete, open and flexible digital solutions for dental professionals in order to help them achieve their goals.
Above all, OPERA SYSTEM is featured as a private label including tested, certified and well known technologies combined with a premium service backed with a strong knowledge.
As an all-in-one solution, we guarantee you a stable and reliable solution with an experienced and devoted service.
Through OPERA SYSTEM, we believe that not only our products make the happiness of our customers, but also the service and experience we bring to it.
The digital way is an asset that can significantly increase the activity of dental professionals and it is why we devote ourselves day by day to improve and offer the easiest and most reliable way to get your satisfaction in return.
THE REASON OF BEING DIGITAL TODAY
INCREASE YOUR CAPACITY
WITH A DIRECT ACCESS TO THE DIGITAL CAD/CAM, YOU WILL SPEED UP
THE PRODUCTIVITY'S DEGREE OF YOUR LAB
DEVELOP NEW MATERIALS
THE OPPORTUNITY OF THE OPERA SYSTEM CAD/CAM SOLUTION IS DECISIVE IN WORKING WITH NEW MATERIALS LIKE THE MULTILAYERED ZIRCONIA
OPTIMIZE YOUR WORKFLOW
THE SEAMLESS OPERA CAD OFFERS INTUITIVITY AND EFFICIENCY WHEN WORKING ON COMPLEX DENTAL RESTORATIONS
SPEED UP YOUR ACTIVITY
BY GETTING THE OPERA SYSTEM CAD/CAM, SEE THE TIME YOU WILL SAVE WHILE SERIOUSLY INCREASING YOUR PRODUCTIVITY.
STAY CONNECTED TO THE MARKET EVOLUTION
OPERA SYSTEM IS INVOLVED IN GETTING THE BEST AND LAST TECHNOLOGY AVAILABLE TO OUR CUSTOMERS FOR KEEPING YOU IN THE DIGITAL WORLD
FUTUR PROOFING YOUR BUSINESS
TESTED AND CERTIFIED, OPERA SYSTEM WILL HELP YOU BOOST YOUR PROFITABILITY WHILE PROVIDING YOU A VIABLE OPEN CAD/CAM SOLUTION
WHY WORK WITH OPERA SYSTEM ?
THE QUALITY OF A CERTIFIED DIGITAL SOLUTION ACCESSIBLE TO ANYONE
30 YEARS WORKING ON THE DENTAL MARKET
BECAUSE WE WANT YOU TO BE ENTIRELY FREE TO WORK
A DEVOTED TEAM OF DENTAL TECHNICIANS WORKING FOR YOU
YOU GET TO KNOW OUR CAD/CAM SOLUTION
AS YOU WERE BORN FREE OPERA SYSTEM WILL PRESERVE YOUR ENTIRE FREEDOM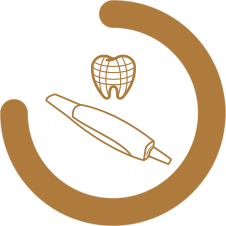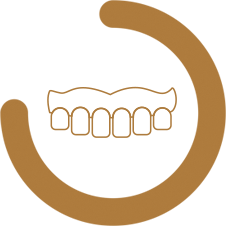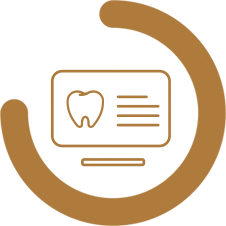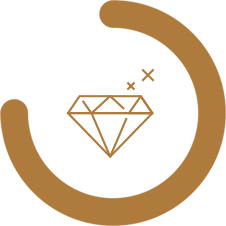 FROM THE SCAN OF AN IMPRESSION UP TO THE IN-HOUSE MILLING,
OPERA-SYSTEM OFFERS A TOTAL CONTROL AND COMPLETE FREEDOM OF YOUR DIGITAL WORKFLOW
TODAY, BECOME PART OF THE OPERA FAMILY
THE OPERA INTRAORAL SCANNER: OPERA MACH2
A VERSATILE PRODUCT: FROM GENERAL DENTISTERY TO ORTHODONTICS, THE OPERA MACH2 INTRAORAL SCANNER OFFERS A WIDE RA GE OF APPLICATIONS DUE TO ITS VERSATILITY, PRECISION AND RESOLUTION.
Features designed for an enhanced patient experience.
Complete arch scanning within 25″.
Scan depth up to 22mm from the tip end.
Intelligent Scan : Scan improved, automatic file cleaning.

An integrated and connected cloud between dental labs and clinics for a perfect follow-up and exchange of clinical cases.
STRUCTURED LIGHT TECHNOLOGY
Boosted 3D computation of video image points.
Gyroscopic effect. No touch browsing & scan steps
Embouts autoclavables 100s fois adaptés pour enfants et adultes.
STEP 1 : THE PROCESS
THANKS TO THE INTRAORAL SCANNER WE CAN NOW TAKE THE PATIENT'S IMPRESSION EASILY AND QUICKLY GENERATING OPEN STL OR OBJ FILES TO BE SENT TO THE LABORATORY. CONNECTED WITH AN INTERACTIVE PLATFORM, YOU CAN INTERACT WITH YOUR LABORATORY WHEREVER IT IS.
STEP 2: DESIGN STEP BY STEP
AS WE WANT YOU TO KEEP YOUR TOTAL FREEDOM, GET YOUR DIGITAL STL FILE AND CHOOSE: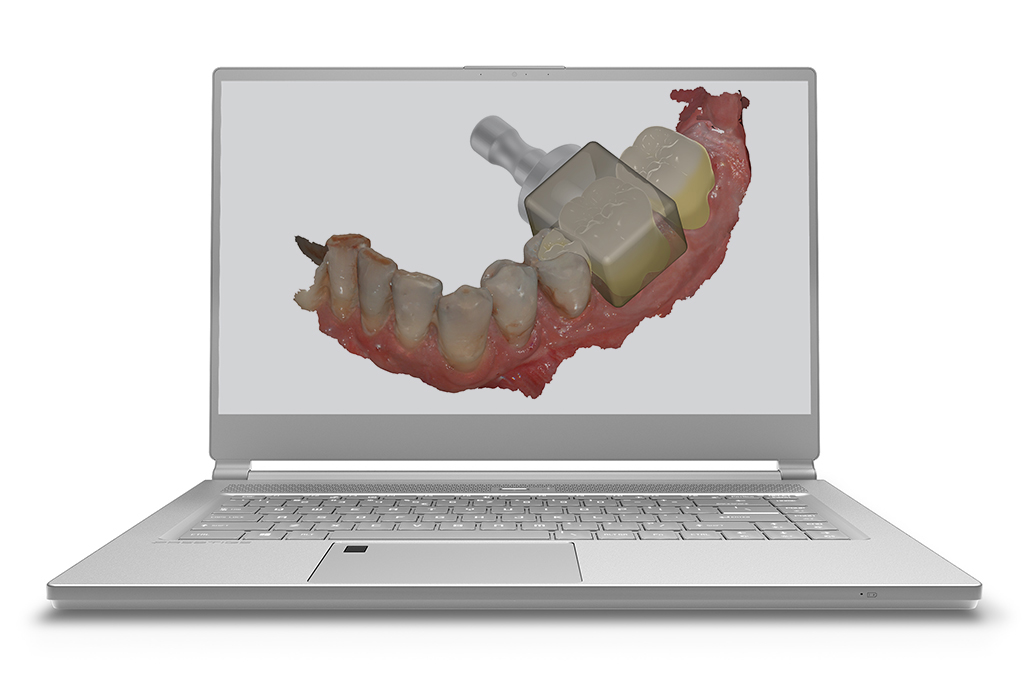 TRANSFER YOUR SCAN FILE FOR CHAIRSIDE DESIGN SOFTWARE
Step by Step process
Made to be simple of use
No intensive training needed
Full crown in less than 5 minutes
Seamless, consistent and fluid workflow
I PREFER TO OUTSOURCE MY STL FILE JUST AFTER MY IMPRESSION SCAN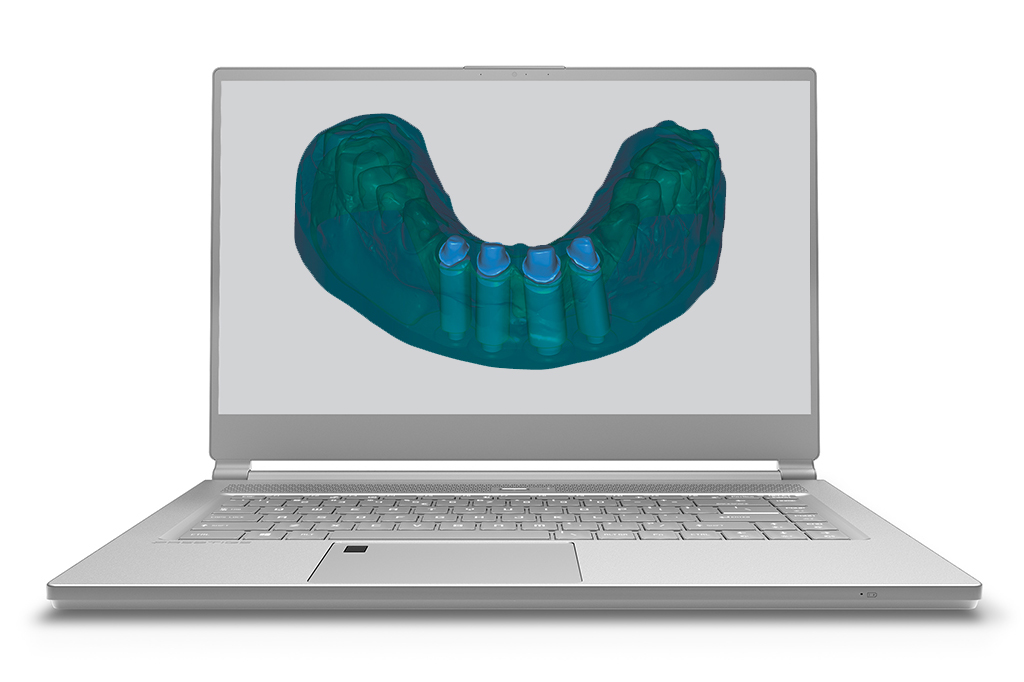 BENEFITS
Cost Efficiency (no more shipping and distortion)
Be free to send your open STL file impression to whomever you want
Send the open STL by a simple email or share it with a dental lab
Open your activity and be more flexible
Keep the same routine to take your impression
STEP 3: MILLING IN A FEW CLICS
ONCE YOUR OPEN STL FILE IS DESIGNED, START MILLING ON YOUR OWN OR OUTSOURCE IT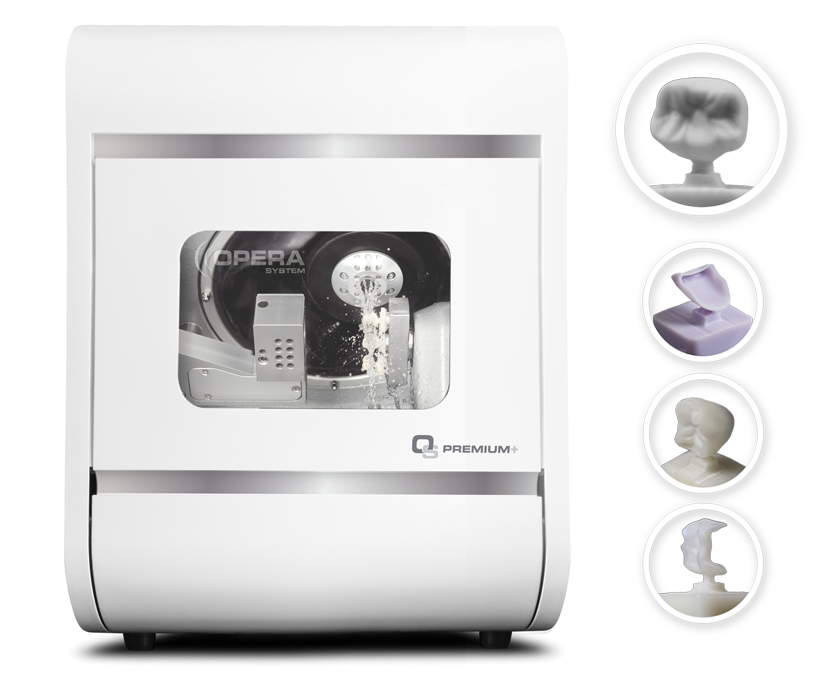 PREMIUM+
MILLING MACHINE – 4 AXIS & WET GRINDING
High quality results
Full anatomic in 30 minutes
Integrated cooling liquid system – No vaccum needed
Diversity of materials: blocks of glass ceramics, zirconium oxide, composites, titanium abutments, …
3 Blocks
8 tools
Integrated webcam
THE DIFFERENCE IS IN THE VALUE THAT WE BRING TO OUR OPERA USER, WITH OPERA SERVICE, WE MAKE SURE THAT YOU WILL ACHIEVE A REAL BENEFIT AT ANY LEVELS WITH OUR SOLUTION.
NEW OR EXPERT IN CAD/CAM COME AND LET US KNOW YOUR REQUEST AS WE CAN ASSIT YOU IN YOUR NEED..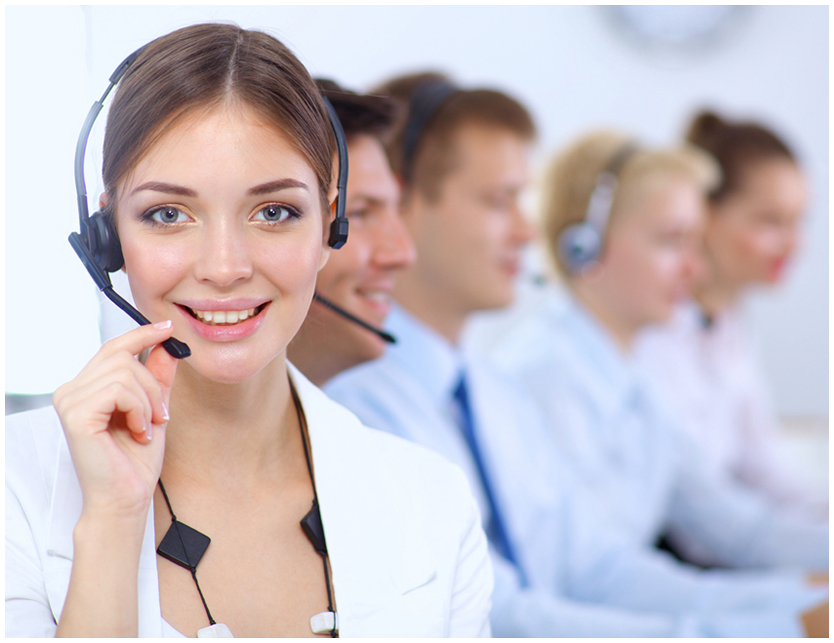 DEDICATED HOTLINE SUPPORT
SKYPE/TEAM VIEWER/DIRECT SUPPORT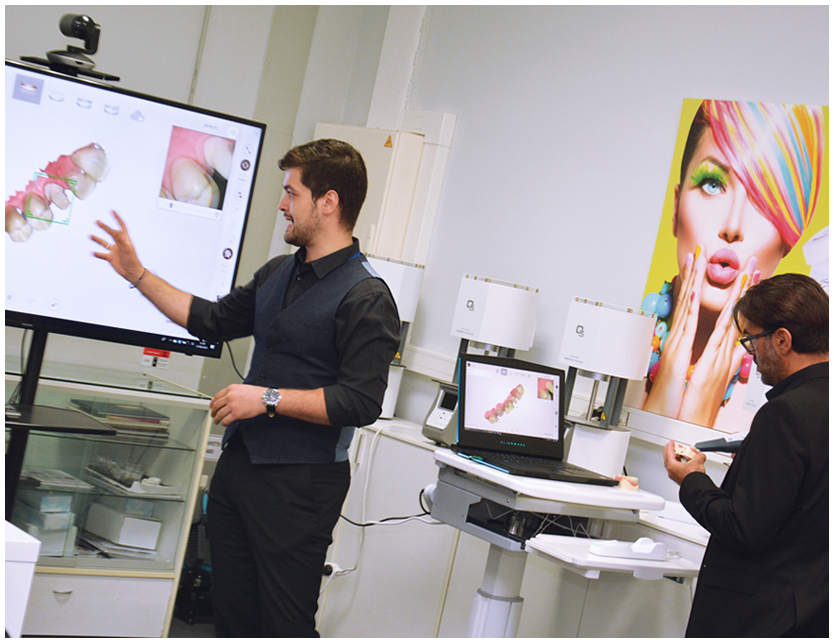 SUITABLE TRAINING SESSIONS
EXPERT OF NEWER, WE CAN EASILY ADAPT OUR TRAINING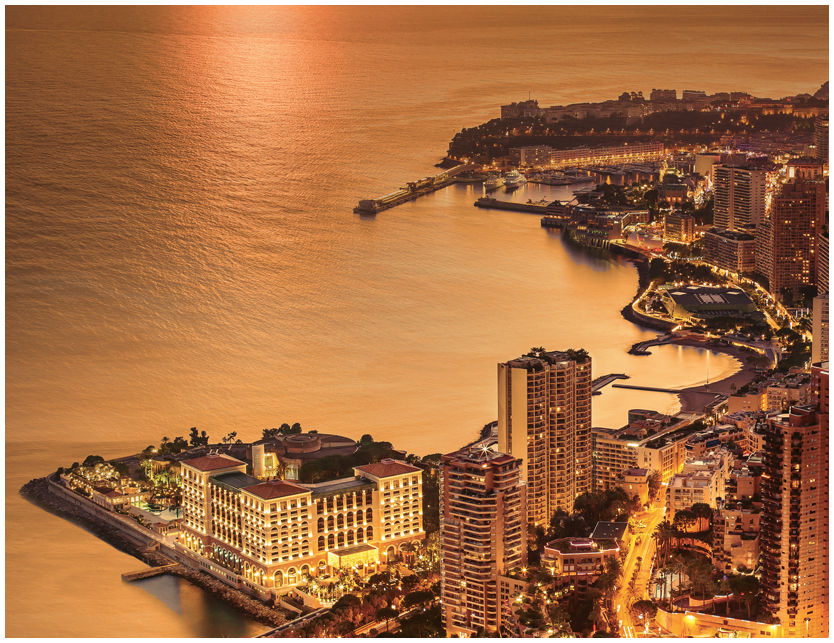 OPEN CAD/CAM DAYS
VISIT OUR OUTSTANDING STRUCTURE IN MONACO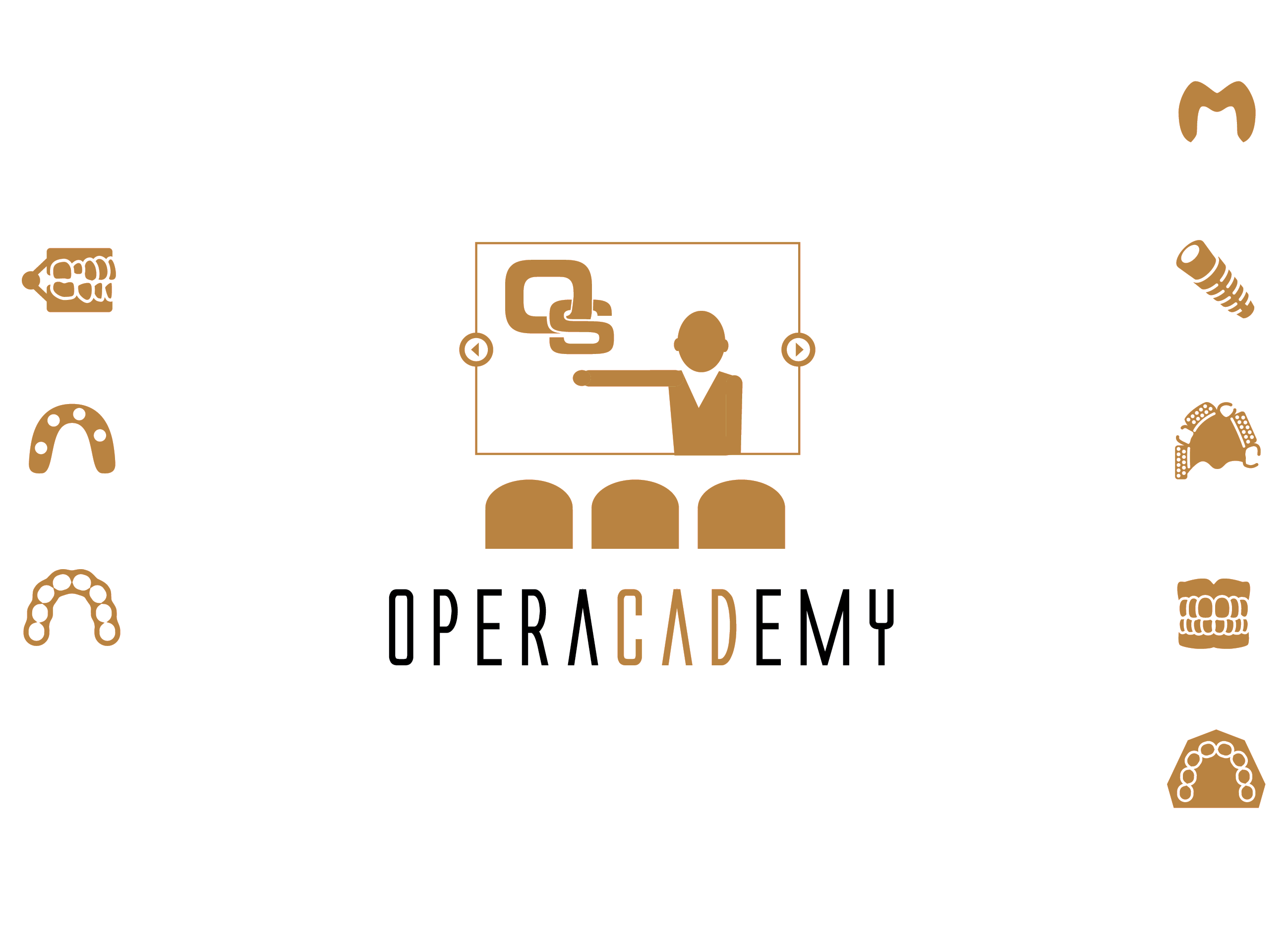 FROM OUR BLOG OPERA

CAD

EMY

With OPERACADEMY , enhance, your knowledge in the CAD/CAM by learning new skills, new techniques or even new functions.
Because we assist you achieving your goals, we value the knowledge and importance of a proper usage for a better profit.
Don't wait any longer, take a look and increase your capacity to maximize your result.

EXCLUSIVE PARTNER
Discover what we offer on the french market
GET IN TOUCH
We would love to hear from you, if you have any questions, do not
hesitate to contact us
4/6 AVENUE ALBERT II, 98000 MONACO